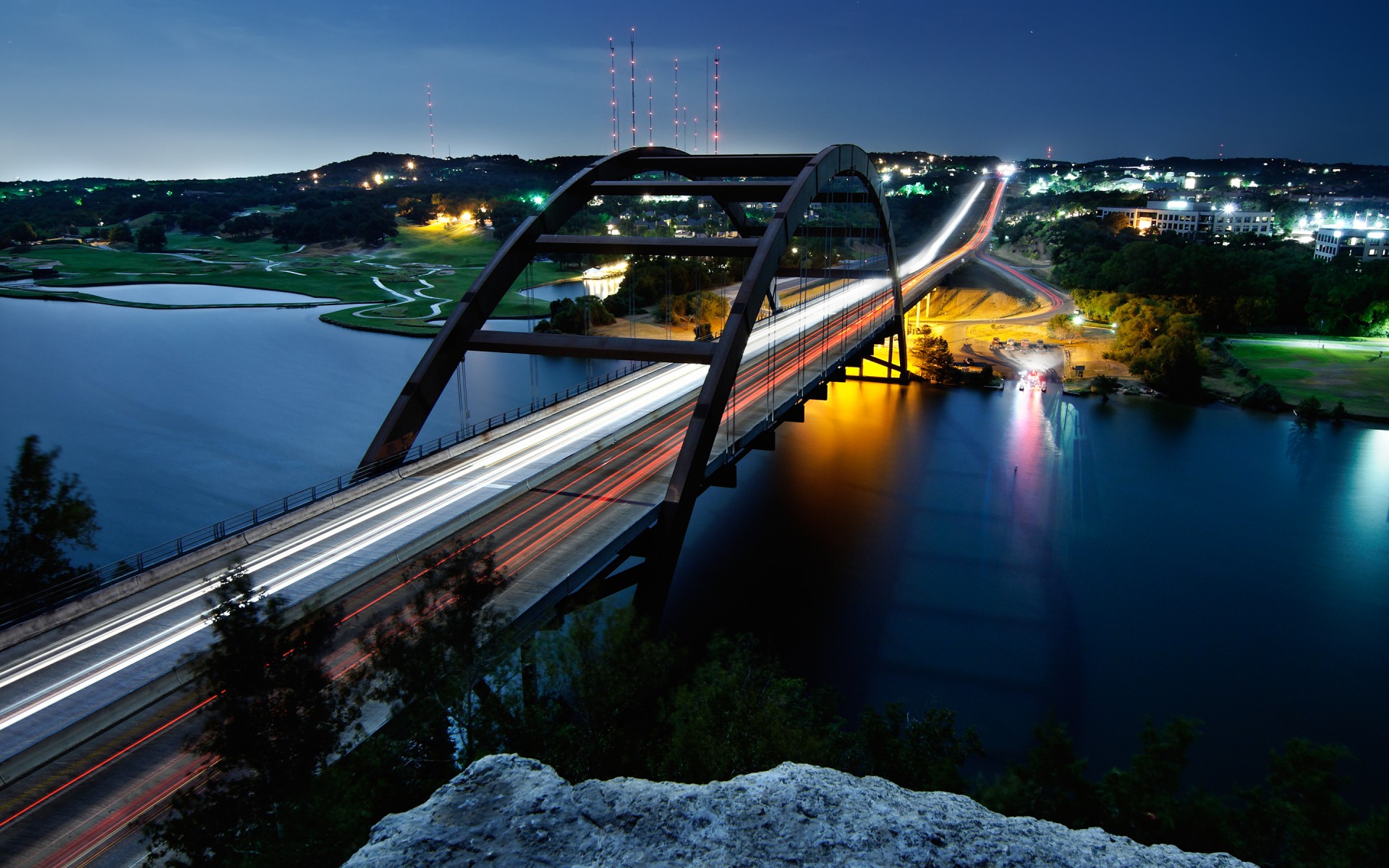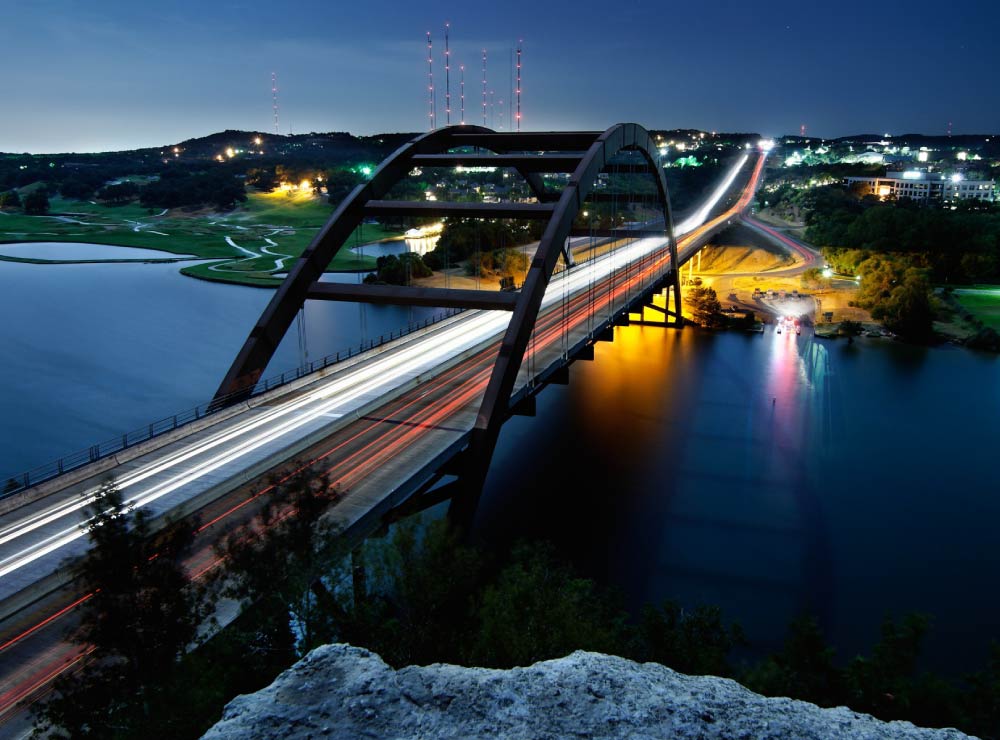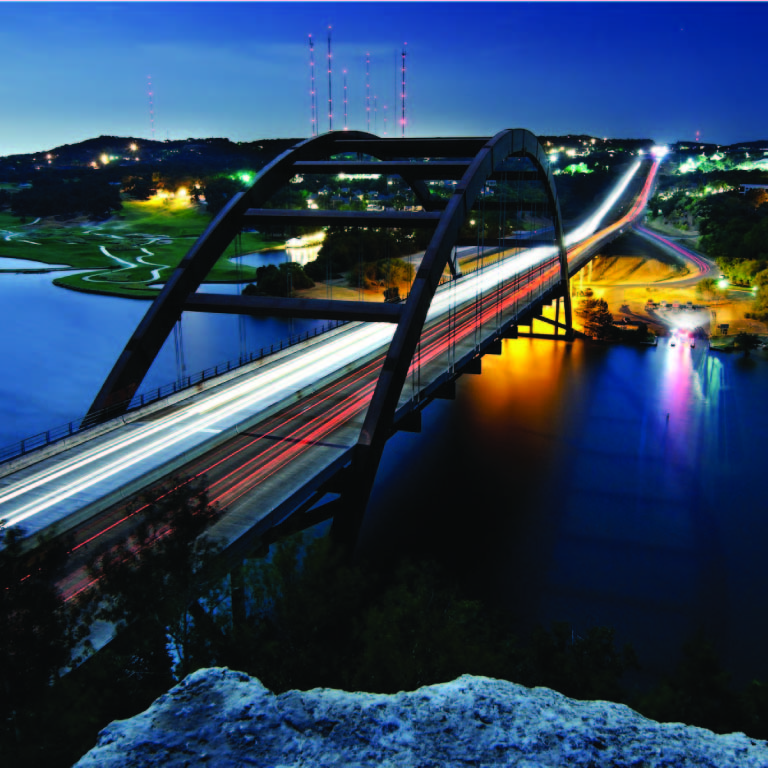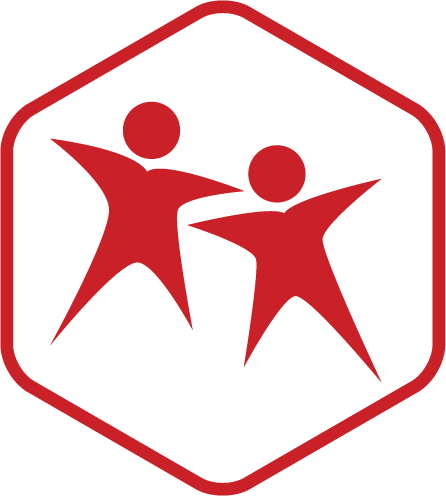 Instructional Coaching Conference

Coaches need Coaches.
Join a band of instructional leaders at the first annual Instructional Coaching Conference hosted by Region 13 ESC!
ICC is an all-access pass to collaborate, reflect, and refine your coaching practice through multiple interactive opportunities.
Amp up your learning with Region 13 and educational leaders from across the nation!
Subscribe to receive updates on the conference!