Instructional Coaching Conference
"You spin me right round, baby
Right round — like a record, baby
Right round round round"
                                             – Dead or Alive

Coaches have many roles, pulled in many directions.  Escape the fast-pace with us this summer at ICC 2020, The 360 Tour.
The 360 Tour is designed with the whole coach in mind. Region 13 Coaches want to unite you with a passionate circle of friends to help re-center your practice, grow in mindfulness, and achieve balance.
So, meet us in Austin as we come together to learn, connect, and keep students as our focus!
The 360 Tour needs you! Imagine what you could share with peers from all over the globe. Imagine what others could learn from your experiences. What direction will you take us at the ICC 2020 Conference? Now accepting proposals for the Instructional Coaching Conference taking place next July in Austin, Texas. The deadline for proposals is February 2, 2020.

Take advantage of our discounted Presale Tickets!
PRESALE 1
ENDS June 15, 2020
Keynotes and Breakout Sessions

Coaches' Playground

Exhibits and Showcases

Networking, Meet-ups, and Socials
PRESALE 2
ENDS July 15, 2020
Keynotes and Breakout Sessions

Coaches' Playground

Exhibits and Showcases

Networking, Meet-ups, and Socials
JUST-IN-TIME TICKETS
through July 20, 2020
Keynotes and Breakout Sessions

Coaches' Playground

Exhibits and Showcases

Networking, Meet-ups, and Socials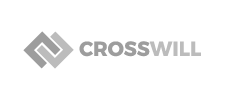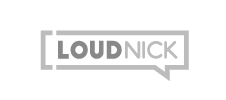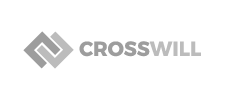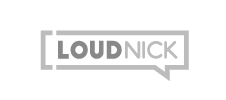 {"@context": "http://www.schema.org","@type": "Event","name": "Instructional Coaching Conference","url": "http://events.esc13.net/icc","image":"http://events.esc13.net/icc-2019/wp-content/uploads/sites/28/2018/11/Splash-725-725-01-01.png","description": "ICC is a conference that hosts dynamic thought leaders in instructional coaching. We invitpresentations from across the globe to share expertise.","startDate": "2019-07-22T08:00","endDate": "2019-07-24T16:00","location": {"@type": "Place","name": "Sheraton Austin Georgetown","address": {"@type": "PostalAddress","streetAddress": "1101 Woodlawn Avenue","addressLocality": "Georgetown","addressRegion": "TX","postalCode": "78628","addressCountry": "USA"}},"offers": {"@type": "Offer","url": "http://events.esc13.net/icc","price": "479","priceCurrency":"USD","availability":"300","validFrom":"2018/10/22T12:00:00","validThrough":"2019/07/25T12:00:00"}}