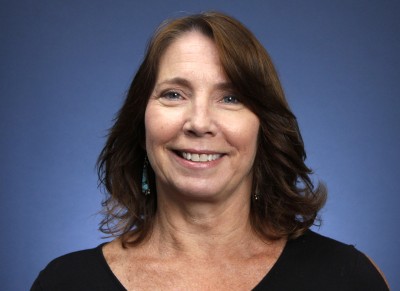 Instructional Coach, Region 13
Beth Lorenz is a teacher, secondary math instructional coach and Texas Lesson Study facilitator for ESC Region 13. She has 12 years of experience in education, many of those as a middle school math teacher. She is committed to working with teachers to devise strategies to overcome obstacles they may encounter so they can make a meaningful impact on their students.
ICC is a conference that hosts dynamic thought leaders in instructional coaching. We invite presentations from across the globe to share expertise.