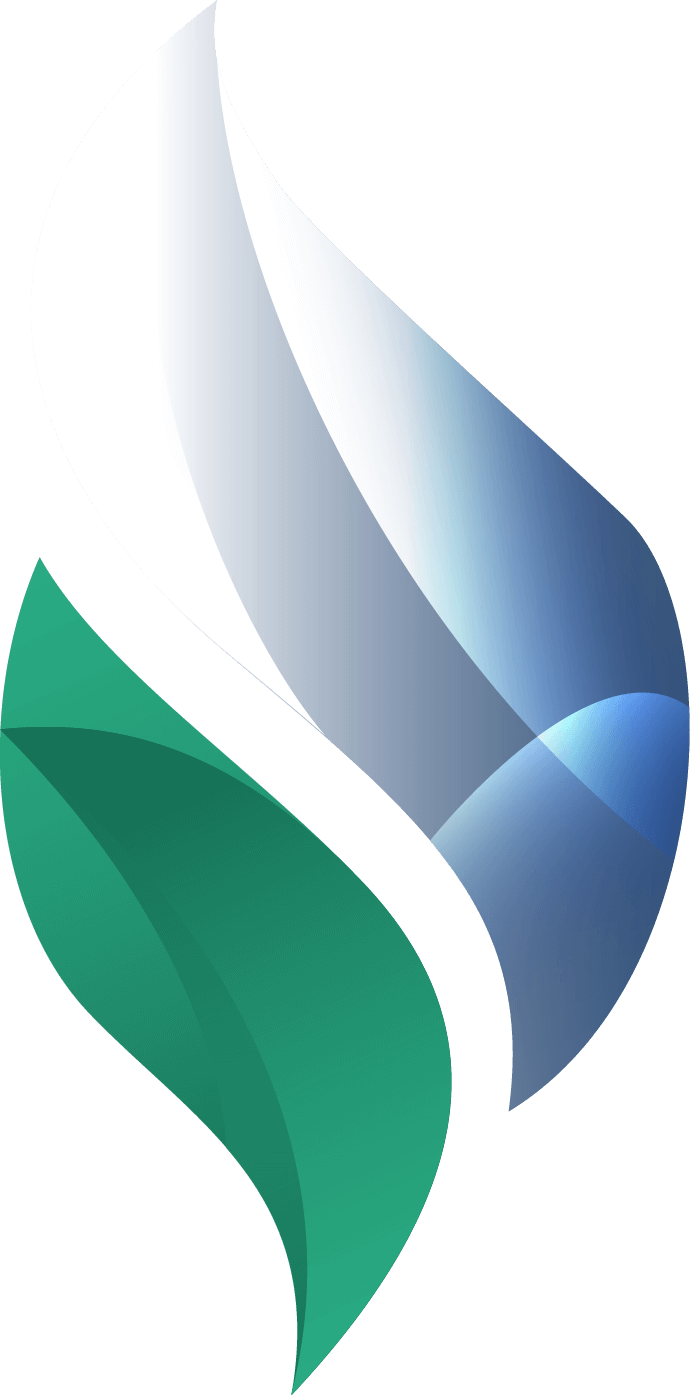 A Conference For You
Together with your own Team of 8 and neighboring districts, you will:
Get TEA required Evaluating and Improving Student Outcomes training (HB1566) and earn 9 continuing education hours
Learn more about your role and how to work together to focus on student outcomes
Meet and talk with other board members from the central Texas region in a friendly, relaxed environment
Hear first-hand experience and advice for leading your district from both experts and locals
Register for the Symposium
Friday, August 6th
Friday, August 6th only

Reception

Friday Dinner

Symposium Materials

Saturday, August 7th

Saturday Breakfast
Two Day
August 6th & August 7th

Reception

Friday Dinner

Symposium Materials

Saturday, August 7th

Saturday Breakfast
EISO Training (Rick Lambert)
New Legislative Update (Dr. Terry Smith)
Dinner and Speaker (David Anderson)
The Power of the Governance Team: Adapting Today's Behavior to Ensure a Brighter Tomorrow (Jeff Cottrill)
Keeping Your Eye on the Ball (Bob Thompson)
COVID-19 Updates (Dr. Desmar Walkes)
Mental Health Support for All (Jo Ellen Goldsberry)
Bob Thompson
Thompson Executive Leadership Institute Director
Bob Thompson served as a teacher, principal, and superintendent in Texas Public Schools. He tenured as professor at universities as a teacher, principal, and superintendent in the New York and Texas areas. Bob has over 40 years as consultant to school boards in multiple states.
He is honored by his peers by being elected president of the Texas Professors of Educational Administration and also president of the National Council of Professors of Educational Administration.
Bob currently is the Director of the Thompson Executive Leadership Institute here at Region 13 where they sponsor Advanced Leadership training Academies for school Superintendents and Principals. The Superintendent Academy is beginning its 29th year and the Principal Academy its 24th year.
The Superintendent Academy has attracted superintendents from New Mexico, Oklahoma, Arkansas, Louisiana, Mississippi and Alabama and its alumni have migrated to over a dozen states.
JoEllen Goldsberry
Local Mental Health Authorities Mental Health Liaison
JoEllen Goldsberry serves as the Mental Health Liaison with the Local Mental Health Authorities (LMHAs) and Region 13 ESC. She has been in the field of education for 14 years with experiences in all levels as a teacher, a campus school counselor, and Director of Student Support programs. JoEllen is a Licensed Professional Counselor with the State of Texas. She is passionate about helping schools make mental health care accessible for all stakeholders and empowering educators to lean into courage and be daring leaders for their students.
Dr. Jeff Cottrill
Deputy Commissioner of Governance and Accountability, Texas Education Agency
Jeff Cottrill is the Deputy Commissioner of Governance and Accountability at the Texas Education Agency, overseeing the areas of Governance-Compliance and Investigations, Governance-Field Support, Performance Reporting, and Research and Analysis.
Cottrill began his work in education as a paraprofessional in an afterschool program in Danville, KY. His early career includes experience in the Garland Independent School District as a teacher as well as the Bowie Independent School District as an assistant principal and principal.
Prior to joining the Texas Education Agency, Cottrill served as the Superintendent for the Knippa Independent School District. While serving as superintendent of the Knippa ISD, Cottrill was twice designated Education Service Center (ESC) Region 20 Superintendent of the Year. Additionally, his work with the district's governance team led to the board being honored as an ESC Region 20 Board of the Year.
Joining the Texas Education Agency in 2017, Cottrill most recently served as the Associate Commissioner of Governance. During this time, he oversaw statewide efforts in Accreditation, Charter School Closure, Complaints Management, Districts of Innovation, Special Investigations, School Board Training, School Sanctions, and State Waivers. In this capacity, Cottrill most enjoyed supporting local governance teams in pursuit of improvement as a Lone Star Governance Coach.
Cottrill holds the belief that there is a responsibility to expose opportunities in order to elicit exceptional outcomes. This principle extends into his personal life as he serves as a youth mentor, a Court Appointed Special Advocate, and a board member on a local parochial school.
Cottrill earned his Bachelor of Arts from Centre College in Danville, KY, his Master of Arts in Teaching from the University of Louisville, and a Master of Education from the University of Texas at Tyler. He has a Doctor of Education (Ed.D.) from the University of Mary Hardin-Baylor in Belton, TX.
Dr. Desmar Walkes, MD
Austin Public Health Medical Director and Health Authority
Dr. Walkes joined the Austin Public Health team as the Medical Director and Health Authority for Austin /Travis County, Texas in May 2021. She formerly served as the Health Authority for Bastrop County for 13 years. Dr. Walkes has over 30 years of experience in clinical medicine as well as having traveled to various parts of Central and South America, Asia and Africa as a medical missionary. Her journey has allowed her to serve as the Chief of Staff and Director of Quality Assurance Smithville's rural hospital. Dr. Walkes completed her medical training at the University of Texas Medical Branch and did her internship at Baylor College of Medicine. Her approach to patient care is holistic and addresses the complexities of chronic medical conditions from an evidence-based lens while addressing the impact of lifestyle including diet, exercise and sleep and access issues. During her multispecialty JACHO accredited outpatient practice, she founded a clinic for the underinsured and uninsured in Bastrop. She has tirelessly worked with Bastrop County Cares on county wide initiatives to start the Family Connects and most recently partnered with Bastrop County Cares delivering 38,000 doses of Covid-19 vaccine to the community with the help of volunteers. Dr. Walkes has observed and worked to correct inequity through her career and is committed to work towards a system wide training to mitigate the effects of racism, microaggression's and foster recovery as we move on from this pandemic. Dr. Walkes looks forward to maintaining existing APH relationships and collaborations while ensuring that healthcare delivery and wellness services are available to all residents in the Austin/Travis County communities.
Dr. Terry W. Smith, Ed.D.
Terry Smith has served the education community in the State of Texas for over 35 years. He currently works with school districts on school finance issues related primarily to property tax agreements, school board training, planning, group facilitation and efficiency reviews. Dr. Smith also serves as an elected alderman for the city of Highland Haven, Texas.
Dr. Smith previously spent 20 years working for Texas Education Service Centers. He served as Executive Director for Education Service Centers, Region 13 (ESC-13) in Austin and Region 20 (ESC-20) in San Antonio. As Executive Director, Smith led significant organizational changes at both ESCs. Under his leadership both Centers developed products and services utilized across the state by school districts of all sizes and procured multiple state-wide projects through the Texas Education Agency and the U.S. Department of Education. Additionally, during his tenure, each ESC was recognized as an Outstanding Workplace. Prior to becoming an Executive Director, Smith worked as a Deputy Executive Director for ESC-13, and also held positions as Field Service Agent and Director of Information Systems Support while at ESC-20. During his ESC tenure, Dr. Smith served on multiple boards and commissions. He was also invited on several occasions to provide testimony to the Texas Legislature on issues related to school finance, property taxation and border security.
Dr. Smith gained his public schools experience working in rural schools on the Texas South Plains. He served as Superintendent of Schools for the Southland Independent School District and held administrator positions in Special Education and Career and Technical Education. Dr. Smith began his education career as a High School Agricultural-Science teacher.
Dr. Smith earned bachelor's degrees in Agricultural Economics and Agricultural Education at Texas Tech University. He also holds a master's degree in Educational Administration from Texas Tech and an earned Education Doctorate from Texas A&M University.
Rick Lambert
Attorney, Powell Law Group
Rick Lambert manages the Dallas office. He has thirty years' experience helping clients solve their legal issues in the areas of governance, employment, contract procurement, real estate, construction, intellectual property, commercial transactions and litigation and business torts. Rick has extensive litigation experience in state and federal court, including the bankruptcy courts.
Rick is a past President of Board of Trustees for Garland ISD and a former member of the Executive Committee for the North Texas Area Association of School Boards. Prior to Powell Law Group, Rick was a designated Texas Super Lawyer for five years. With his legal experience plus his passion for public education, he is uniquely suited to represent Texas school districts. Rick understands the needs of school districts from a client perspective and is a regular presenter at continuing education conferences for the Texas Association of School Boards.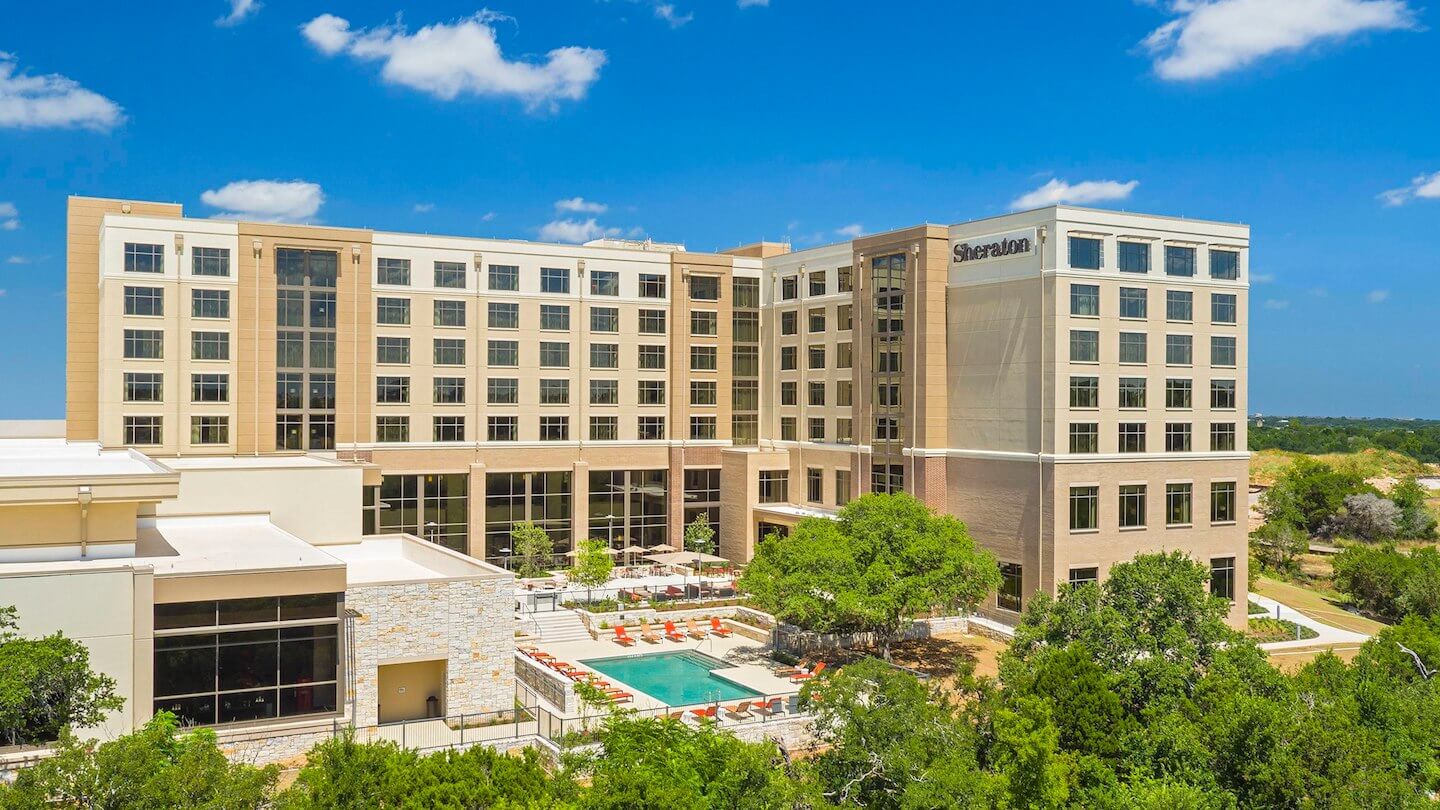 Sheraton Austin Georgetown Hotel & Conference Center
1101 Woodlawn Avenue
Georgetown, Texas 78628
Last day to book: July 23, 2021