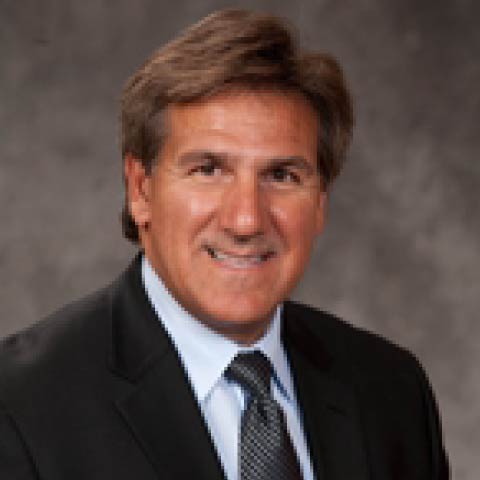 Author and Professional Development Consultant
Steve Ventura is a highly motivational and knowledgeable speaker who approaches high stakes professional development with practical, research-based strategies. Steve is a former elementary, middle, and high school teacher. His administrative experience encompass those of assistant principal, principal, director, and superintendent. With expertise in leadership development, formative assessment and evaluation, curriculum instruction and design, and grading policies/practices, Steve takes the mystery out of solving the most urgent needs of schools and districts. Through his own reality-based experiences, Steve has inspired teachers and leaders across the nation to pursue higher levels of implementation with greater focus, rigor, and clarity. He has a strong moral aspect, intelligence, easy way with people, and saving sense of humor that support him in his life and work.
ICC is a conference that hosts dynamic thought leaders in instructional coaching. We invite presentations from across the globe to share expertise.