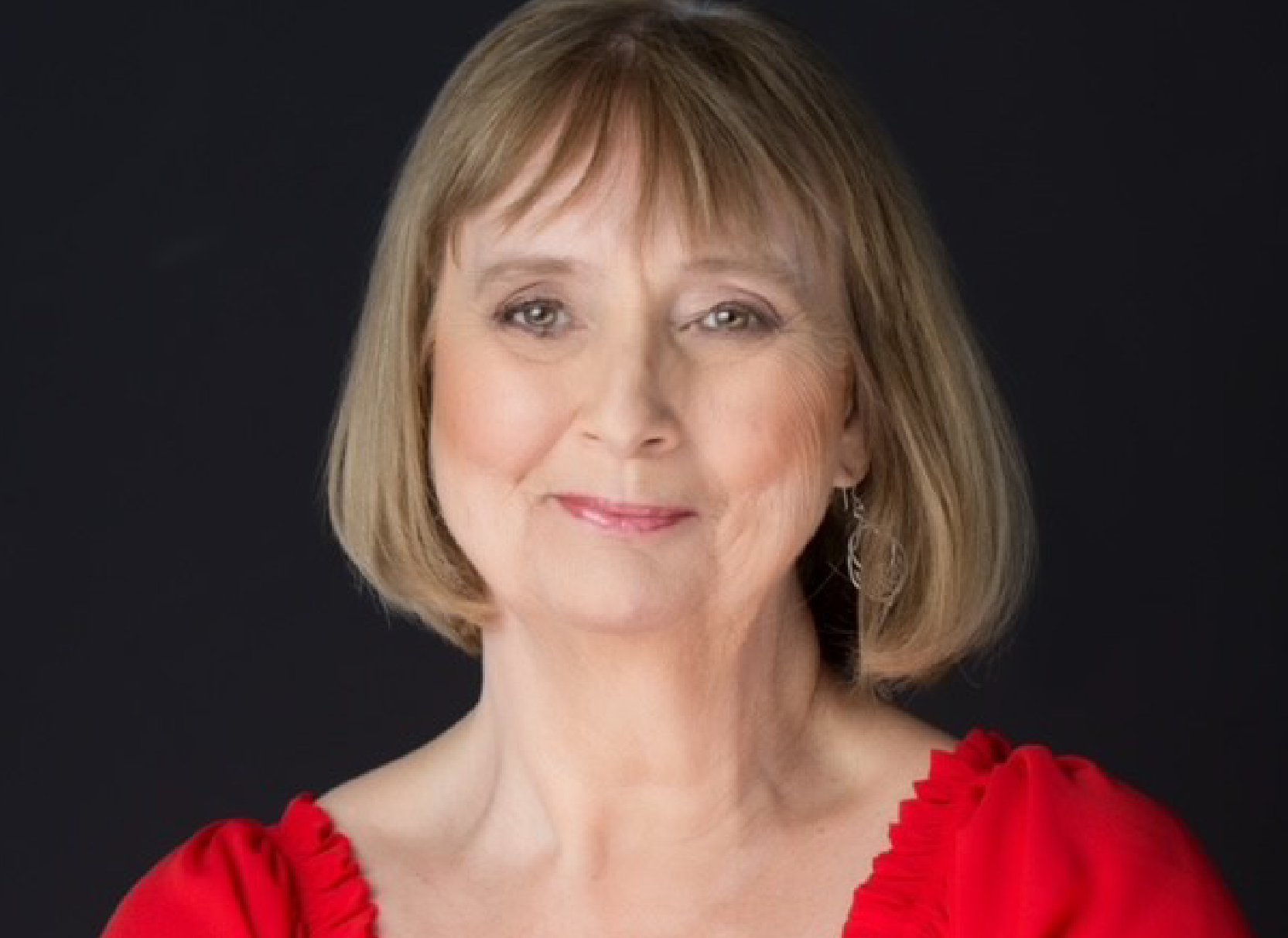 Program Manager: SIM Professional Developer
Mary Black worked in secondary schools most of her career, beginning as a high school English teacher, a literacy coach, and finally serving as a high school principal. Now she works at ESC Region 13 as the Project Coordinator for Strategic Instruction and for implementation of MTSS/RtI in districts and schools. She believes that all students deserve purposeful and engaging instruction and a sense of belonging in the classroom.
Six Characteristics of Assessment Capable Learners
"…the greatest effects on student learning occur when teachers become learners of their own teaching and when students become their own teachers." John Hattie
Too often school has become the place where teachers do all of the work while students submissively participate. Moving away from teacher-centered learning, we need to create a classroom that supports student-centered assessment and progress monitoring. In this interactive session, you will learn the 6 traits of students who direct their own learning and you will examine the practices to build those traits in your students: 
creating assessments that allows student choice and agency

using the 3 feedback questions to guide students in meeting goals for progress monitoring

building student ownership of their learning to develop self-confident learners

designing explicit tracking tools for student monitoring their learning progress.
ICC is a conference that hosts dynamic thought leaders in instructional coaching. We invite presentations from across the globe to share expertise.