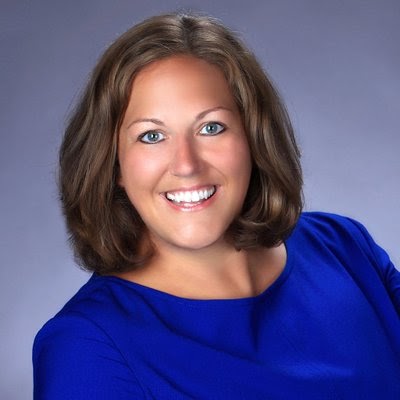 Educational Leader and Consultant
Kristin Anderson is a consultant dedicated to unleashing the expertise and capabilities that lie within every educator. She is a longtime student of the field, a passionate educator, and an inspirational leader.
Kristin began her career as a high school English teacher for students who were kicked out of Denver Public Schools. Since then, she has worked in multiple K–12 settings in multiple instructional and administrative roles, and has obtained advanced degrees from Sterling College, the University of Denver, and the University of Colorado. Kristin is currently earning her doctoral degree from Vanderbilt University in Leadership and Organizational Change. She has developed professional learning programs for Edison Schools, The Leadership and Learning Center, and Corwin, and is known as the person who brought Visible Learning to North America. She has delivered keynotes, workshops and extensive professional learning on various topics in teaching, learning, and leadership in schools and districts across the United States, and in Canada, Argentina, London, Australia, Japan, and Zambia. Kristin is the author of Data Teams Success Stories Volume 1, Real Time Decisions, and Getting Started with Rigorous Curriculum Design.
Unleashing Your Personal Power
Tuesday, July 21st: Keynote (8:30-10:00)
The amalgamation of decades of research from multiple sources clearly demonstrates that the educator and the instructional leader are the greatest influences on student achievement, and that what we do instructionally supersedes anything a child may come to school with. If we truly choose to own this well-proven and empowering fact, then we must also embrace the notion that educators are indeed infinitely powerful. What if we truly tapped into and released that force? What if we realized what we are truly capable of? In this session, participants will learn about the many benefits to fostering one's belief in their individual capabilities, suggest possible sources to access and strategies to use to increase their self-efficacy, and receive tools to embed these concepts into their daily practice in order to fully unleash their personal power.
ICC is a conference that hosts dynamic thought leaders in instructional coaching. We invite presentations from across the globe to share expertise.