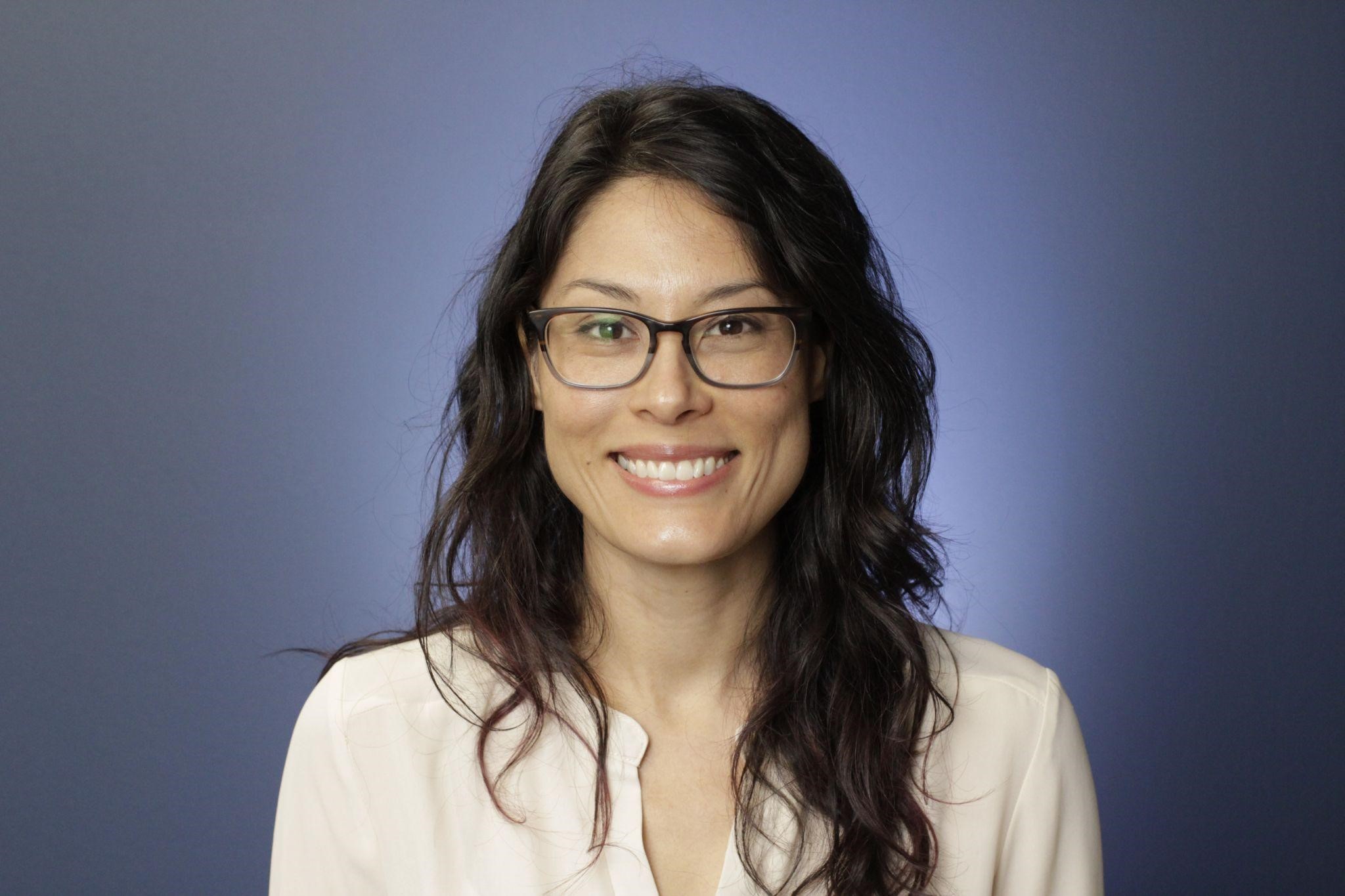 Adrienne Arroyo is the STEM Specialist at Region 13. She joined the Cross-Curricular Systems team  in March after 17 years as a secondary science teacher, instructional coach and curriculum designer in Austin ISD.
Promoting Investment in a Collaborative School Culture
A school culture is the sum of individual investments by its members. This session will empower coaches to tap into the assets of teachers, administrators, and fellow coaches to build trust-based relationships and growth mindsets, inspiring broad investment in a collaborative school culture. 
ICC is a conference that hosts dynamic thought leaders in instructional coaching. We invite presentations from across the globe to share expertise.