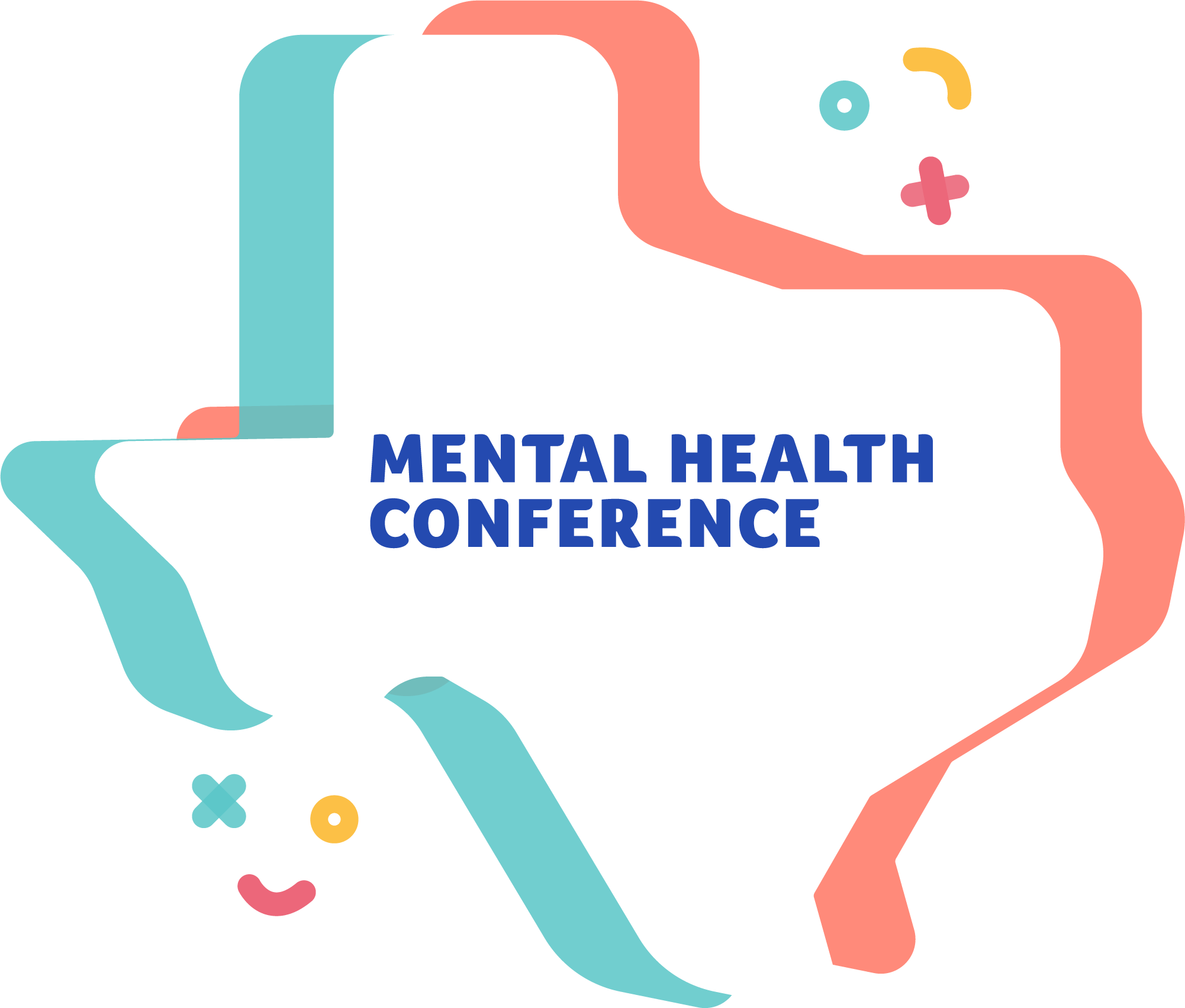 Texas Mental Health Conference
A one day conference all about understanding mental health in our schools.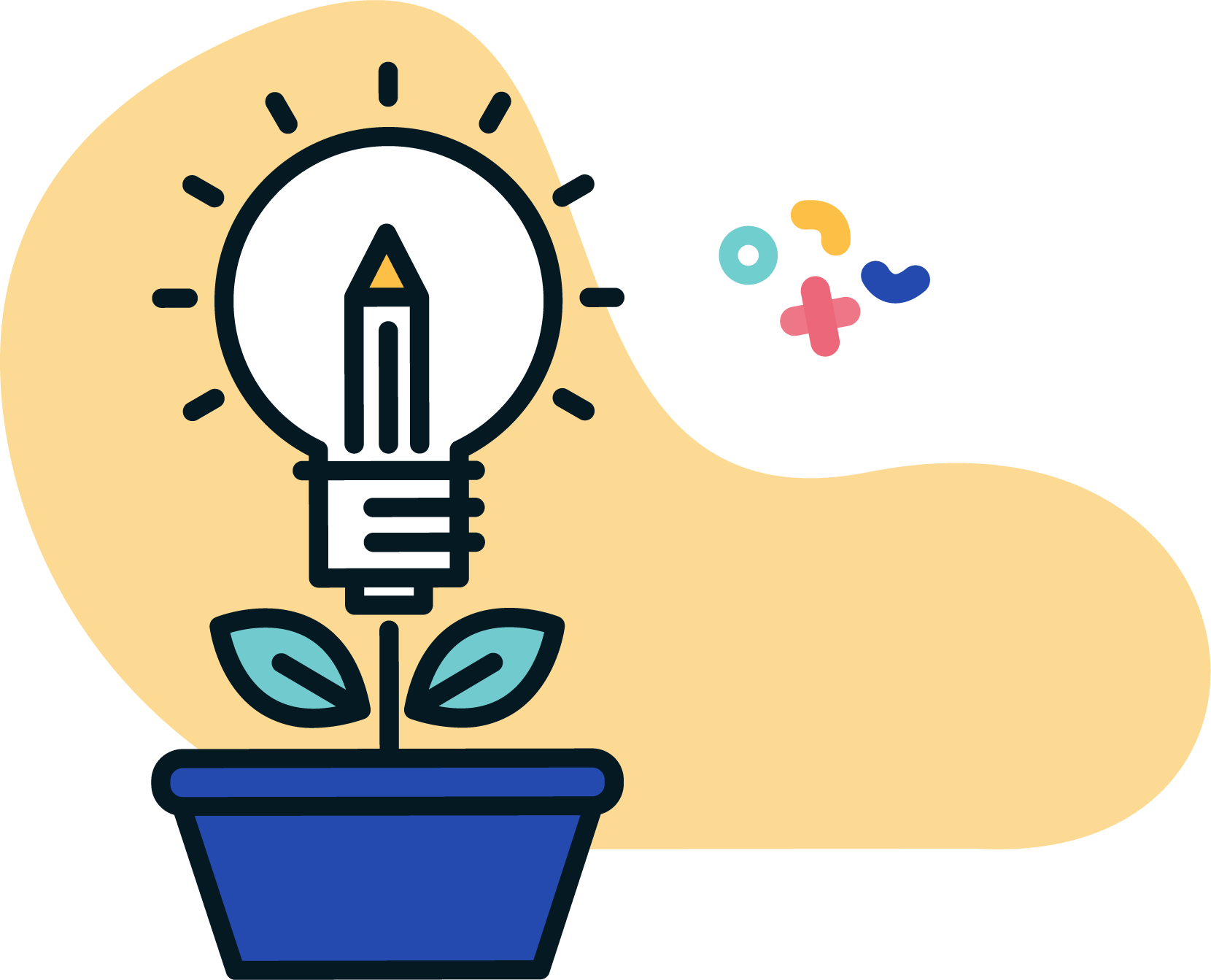 Mental health should
never be taboo.
Taking care of our mental health is critical to our success, but, it's considered a taboo to talk about. We're breaking that tradition by spending the day openly talking about self care, multi-cultural justice, substance abuse, suicide, anxiety, depression, and so much more realted to mental health in our schools.
Keynote Speaker:
Dr. Victor Rios
Rios is a professor of sociology at the University of California, Santa Barbara. He received his Ph.D. in comparative ethnic studies from the University of California, Berkeley in 2005. His book Punished: Policing the Lives of Black and Latino Boys discusses the many ways in which young urban males of color encounter the youth control complex: a ubiquitous system of punitive social control embedded in what has come to be known as the school-to-prison pipeline.
16 breakout sessions, a panel discussion, and a keynote address by Dr. Victor Rios, during this conference we'll have something for everyone. Check back for the complete schedule.