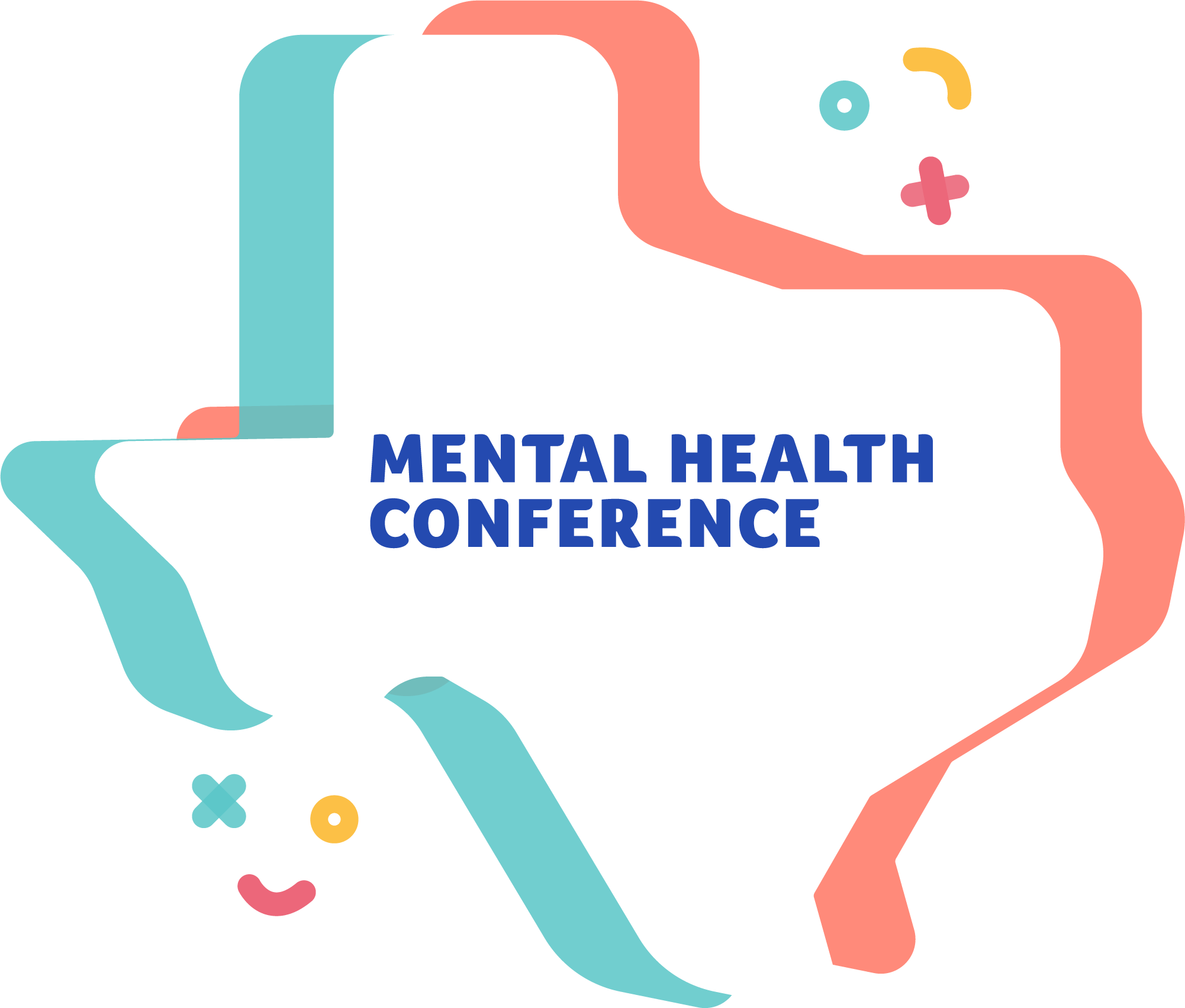 Texas Mental Health Conference
A one day conference all about understanding mental health in our schools.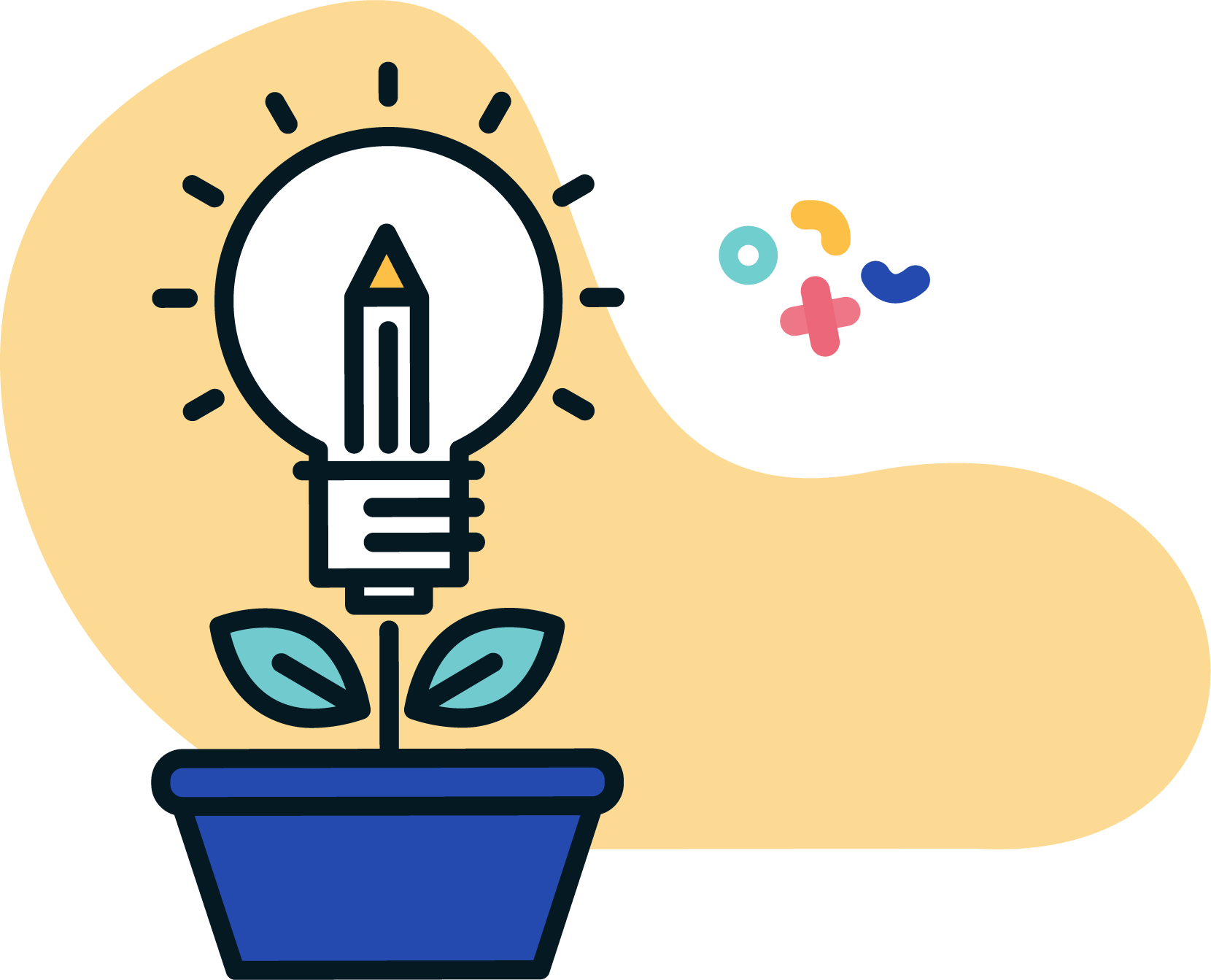 Mental health should
never be taboo.
Taking care of our mental health is critical to our success, but, it's considered a taboo to talk about. We're breaking that tradition by spending the day openly talking about self care, multi-cultural justice, substance abuse, suicide, anxiety, depression, and so much more realted to mental health in our schools.
Keynote Speaker:
Dr. Victor Rios
Rios is a professor of sociology at the University of California, Santa Barbara. He received his Ph.D. in comparative ethnic studies from the University of California, Berkeley in 2005. His book Punished: Policing the Lives of Black and Latino Boys discusses the many ways in which young urban males of color encounter the youth control complex: a ubiquitous system of punitive social control embedded in what has come to be known as the school-to-prison pipeline.
16 breakout sessions, a panel discussion, and a keynote address by Dr. Victor Rios, during this conference we'll have something for everyone. 
Check-In
In front of State Capitol
Welcome & Keynote Address with Victor Rios
State Capitol
Join our keynote session as we have Dr. Victor Rios talk to us about helping at-risk student populations.
Healthy Schools Panel: Partnerships Supporting Prevention and Early Intervention
State Capitol
Join us as we speak with local partners about how we can create healthier schools through unique partnerships with community members.
Lunch Break
Lunch Provided
Supporting Students in Crisis: A Trauma Informed Approach
Participants will gain knowledge in how to help students manage crisis situations, including suicidal ideation and self-injurious behaviors and urges. Emphasis will be made on trauma informed approaches to de-escalation and supporting students and their families in creating a plan to move through the crisis safely.
Mental Health and the Emotionally Disturbed Student
This session will discuss the unique challenges of the navigating the emotionally disturbed student in our school settings. With such a broad definition, dealing with emotionally disturbed students brings on a myriad of considerations.
Instructional arrangement, service, and interventions will be discussed in detail.
Successful Transitions for Students
This session will focus on the critical period of student transition to and from their home campus, residential treatment, juvenile justice facilities, and alternative campus settings. Participants will learn research-informed strategies for 3 phases of transition: planning, transition, and implementation with a focus on concepts of "Spark", "Developmental Relationships", and "Warm Handoff".
Our Mental Health Conference was made possible in part by our community partners and sponsors.