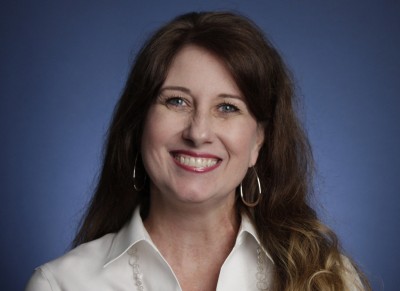 Coordinator for Curriculum & Instruction, Region 13
Stacey Durham is a Coordinator for Curriculum & Instruction at ESC Region 13. She currently supervises a team of 19 which includes Instructional Coaches, Educational Specialists, and Program Assistants. Durham obtained her Bachelor's Degree in Math and Kinesiology from Texas State University. She has 15 years of experience in education, with seven years as a Secondary Math Teacher, three years as an Instructional Coach, and five years as a Coordinator with Region 13. Ms. Durham oversees the Texas Lesson Study Grant for Region 13. In addition to education experience, Ms. Durham received her MBA from St. Edward's University in Business Management in 2003, and has 10 years of business experience as a Vice President in the Financial Services sector.
ICC is a conference that hosts dynamic thought leaders in instructional coaching. We invite presentations from across the globe to share expertise.