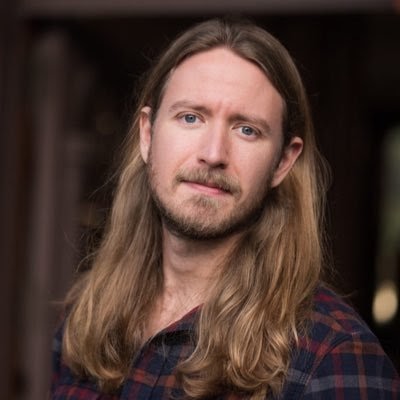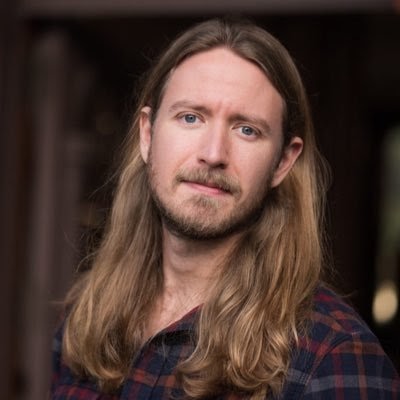 Educator, Author and Consultant
Author of the book Building Resilience in Students Impacted by Adverse Childhood Experiences, Ricky Robertson has had the privilege to work with students from pre-K to 12th grade who have persevered in the face of adverse experiences and trauma. Drawing from experience as a teacher and Behavior Intervention Specialist, Ricky coaches educators in developing a relationship-based approach to teaching and learning that inspires transformation through compassion, humor, deep listening, and "real talk." His relationship-based approach for educators is rooted in the research which demonstrates the importance of establishingTeacher Credibility, which is amongst the highest effect-size practices educators can leverage to best impact teaching and learning (Hattie, Visible Learning).
Fostering Educator Resilience
Wednesday, July 22nd: Keynote (8:30am – 11:45am)
Research has shown a link between educators' emotional well-being and the academic performance of their students. Chronic stress and secondary trauma are two factors that negatively impact educators' mental health and effectiveness. In this session, we will explore four pillars of resilience and discuss practices that coaches and leaders can leverage to foster growth mindset and resilience for school professionals. Teachers will also benefit from this session by understanding these effective practices for applying them and for supporting their colleagues.
ICC is a conference that hosts dynamic thought leaders in instructional coaching. We invite presentations from across the globe to share expertise.