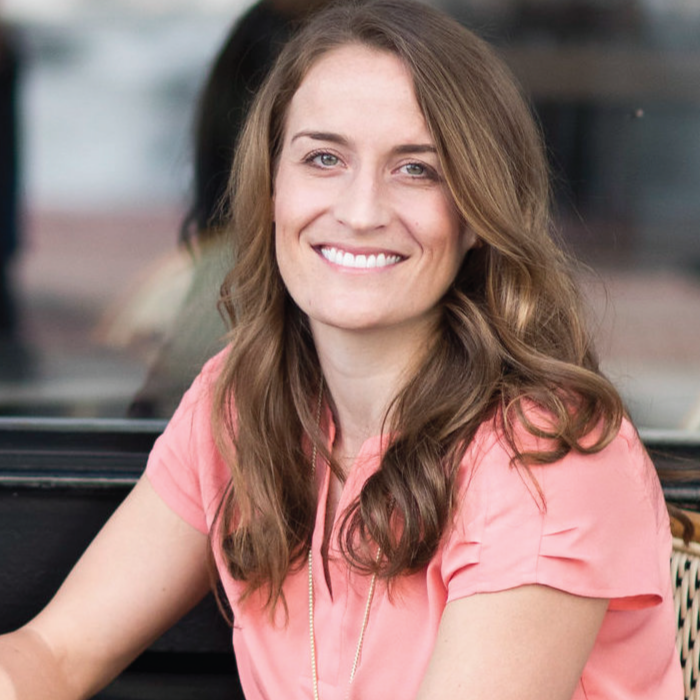 Campus Instructional Coach
This year begins my fifth year as a Campus Instructional Coach, and I am pursuing my instructional coaching certificate through Jim Knight's Instructional Coaching Group. Previously, I taught English and coached soccer, and have leveraged my sports coaching experience in my current role. My passion is to help others continuously improve.
ICC is a conference that hosts dynamic thought leaders in instructional coaching. We invite presentations from across the globe to share expertise.