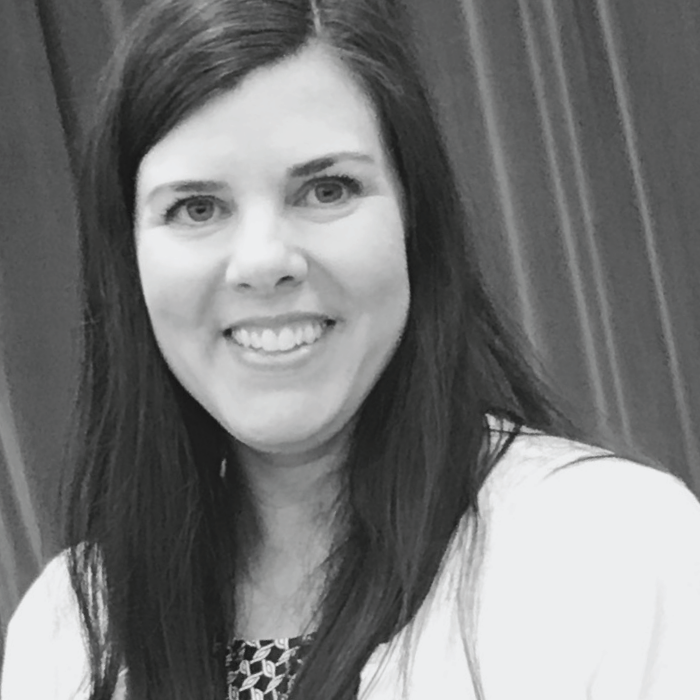 ELAR/SS Instructional Coach
Keitha Hernandez has been working in education for 22 years at Lockhart ISD. She has served as the ELAR/SS Instructional Coach for the past 5 years. She holds a Masters Degree in Curriculum and Instruction from Texas State. Keitha is dedicated to helping teachers build their craft to ensure all students are successful.
ICC is a conference that hosts dynamic thought leaders in instructional coaching. We invite presentations from across the globe to share expertise.