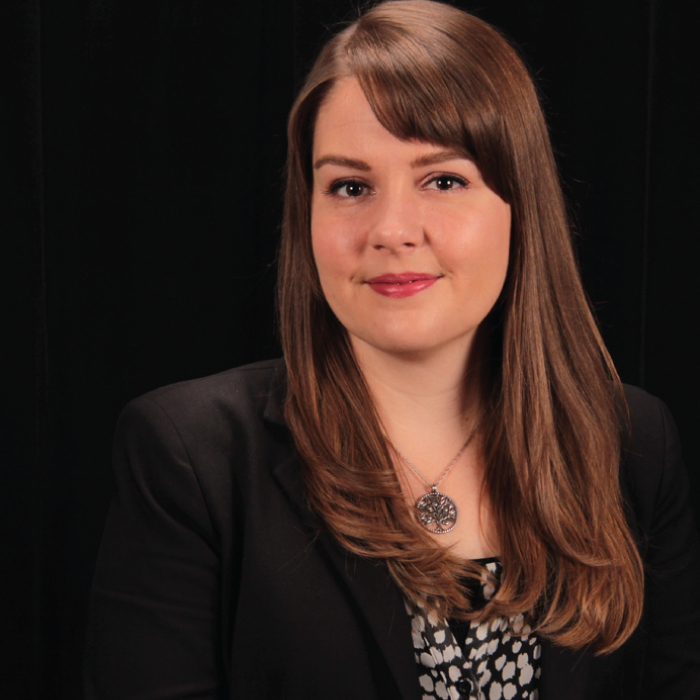 Social Studies Instructional Coach
Elizabeth Reed is an Instructional Coach for Social Studies in Northside ISD in San Antonio, Texas. Her experience working in Title One schools for over 10 years has led to a passion for serving students by supporting teachers. Elizabeth believes instructional coaching is the pathway to continuous improvement in the craft of teaching and learning.
ICC is a conference that hosts dynamic thought leaders in instructional coaching. We invite presentations from across the globe to share expertise.