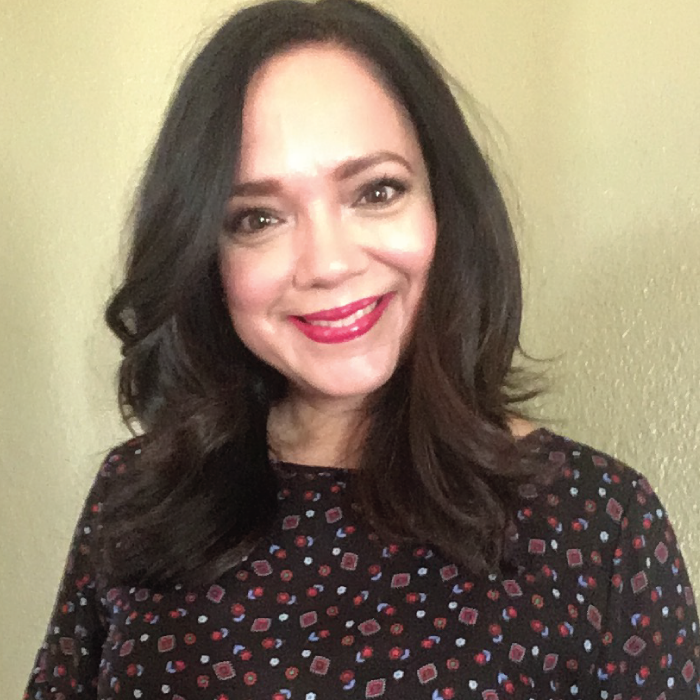 Academic Technology Coach
I have twenty-four years of experience in education. As I look ahead to my 5th year as an Academic Technology Coach, I aspire to build relationships with my teachers and encourage engagement, creativity, communication, collaboration and critical thinking in today's 21st century classrooms for the sake of our students and their future.
ICC is a conference that hosts dynamic thought leaders in instructional coaching. We invite presentations from across the globe to share expertise.