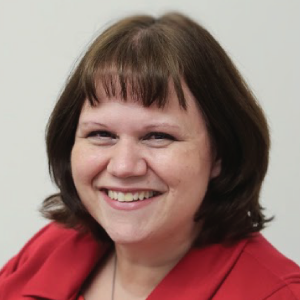 Instructional Coach, Region 13
Dana is a teacher, instructional coach, and education specialist whose 14 year educational career has been guided by inquisition, passion, leadership, and creativity. She has bachelor's degrees in both elementary and secondary education and a master's degree in Education Administration. She has direct classroom experience in elementary, secondary and community college settings as well as 3 years of experience as an instructional coach at Region 13 Education Service Center. The main focus of her coaching has been in the area of cross content writing. Her heart's desire is to bring meaningful writing into every classroom and support literacy development across all grades levels. A notable achievement toward this end is Dana's creation of a self-differentiation writing system and training called Adventureboards. Outside of work, Dana enjoys baking and cooking. She is currently pursuing a classical culinary degree purely for the joy of providing amazing food experiences for her loved ones.
ICC is a conference that hosts dynamic thought leaders in instructional coaching. We invite presentations from across the globe to share expertise.