July 16-20, 2018
ESC Region 13 • Austin, Texas
Gifted Education Re-imagined!
Please join us this summer for G/TCON 2018. We are planning an impactful conference with relevance to gifted education within the Region 13 community. We are looking forward to your participation.
Aric Bostick is considered among the nation's leading educational motivational speakers and school transformational experts—having inspired and equipped more than a half million students, teachers, and parents from all socioeconomic and ethnic backgrounds helping them to create a climate and culture of togetherness. Teaching them to believe in themselves and others, inspiring them to overcome their story and set higher goals so they can achieve their dreams in school and in life.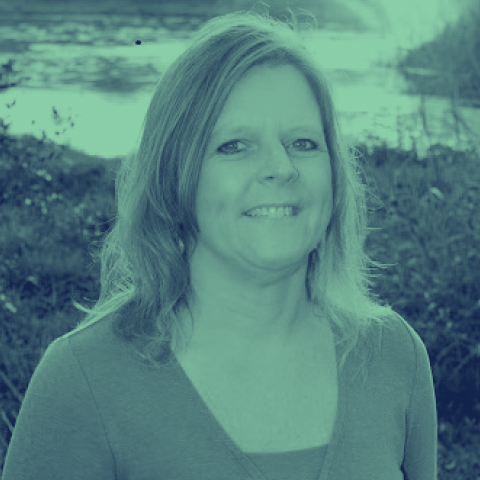 Susan Hemphill
ESC Region 13 Math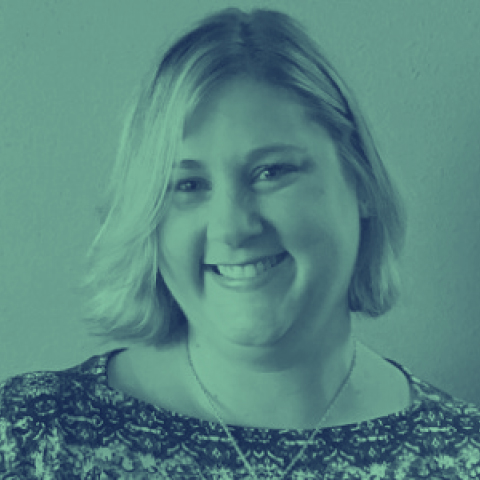 Amanda Betz
ESC Region 13 Advanced Academics
Kay Oliver
ESC Region13 GT/AA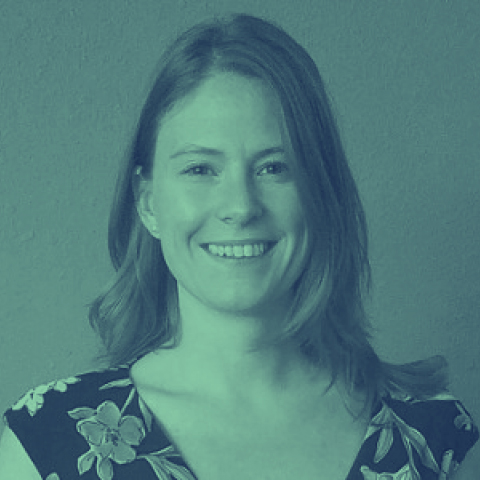 Lora Dever
ESC Region 13 Evaluation
Call for Presenters
Are you an expert in the field of gifted and talented education? We want to hear from you!
Seeking session presenters for 3-hour and 6-hour sessions.
Call for Vendors
Do you have networks and resources to showcase? We'd love to include your products!
Let us know of your availability
ESC Region 13
5701 Springdale Rd
Austin, Texas 78723