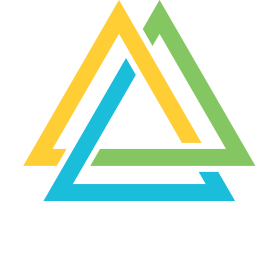 Conference on Instruction for
Multilingual Advancement
January 30th, 2020 | Education Service Center,  Region 13 Austin, TX
CIMA 2020: Strengthening our Multilingual Identity
The 2020 Conference on Instruction for Multilingual Advancement is a one day conference designed to empower and equip educators of students acquiring languages. We'll have engaging keynote speakers, breakout sessions led by industry leaders and experts, and plenty of chances to network and collaborate with your fellow educators.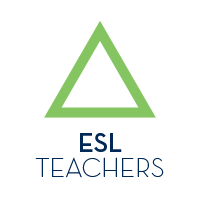 We've broken down our conference into three main strands: Bilingual, ESL, and LOTE. Why? Because we know that the needs of a bilingual teacher aren't always the same as the needs of a LOTE teacher or ESL teacher. Our conference is for any classroom teacher, interventionist, instructional coach or administrator who serves English Learners and LOTE teacher or administrator interested in improving the outcomes for the students they serve.
What makes CIMA great is the unique intersection of compelling content and engaging presenters. Do you have relevant expertise? Engaging content that could benefit stakeholders in the LOTE, ESL, and/or Bilingual setting? We want to hear from you.
Danny C. Martinez, Ph.D.
Danny C. Martinez, Ph.D. is an Associate Professor at the University of California, Davis in the area of Language, Literacy, and Culture. His research is informed by his work as a middle and high school teacher in San Francisco and Los Angeles where he worked closely with Black and Latinx youth as an ELA and ELD teacher. Informed by sociocultural theories of learning, language, and literacy, his work examines the rich communicative practices of Black and Latinx youth, how these youth socialize one another, and how their collective communicative practices are treated by teachers during instruction.
Martinez also is engaged in research that centers teachers as learners as it relates to using or leveraging the communicative practices of Black and Latinx youth for learning. His research has appeared in the Review of Research in Education, Urban Education, Anthropology and Education Quarterly, the Journal of Adolescent and Adult Literacy, and Linguistics and Education to name a few. Martinez is originally from Los Angeles, and earned his Ph.D. at the University of California Los Angeles.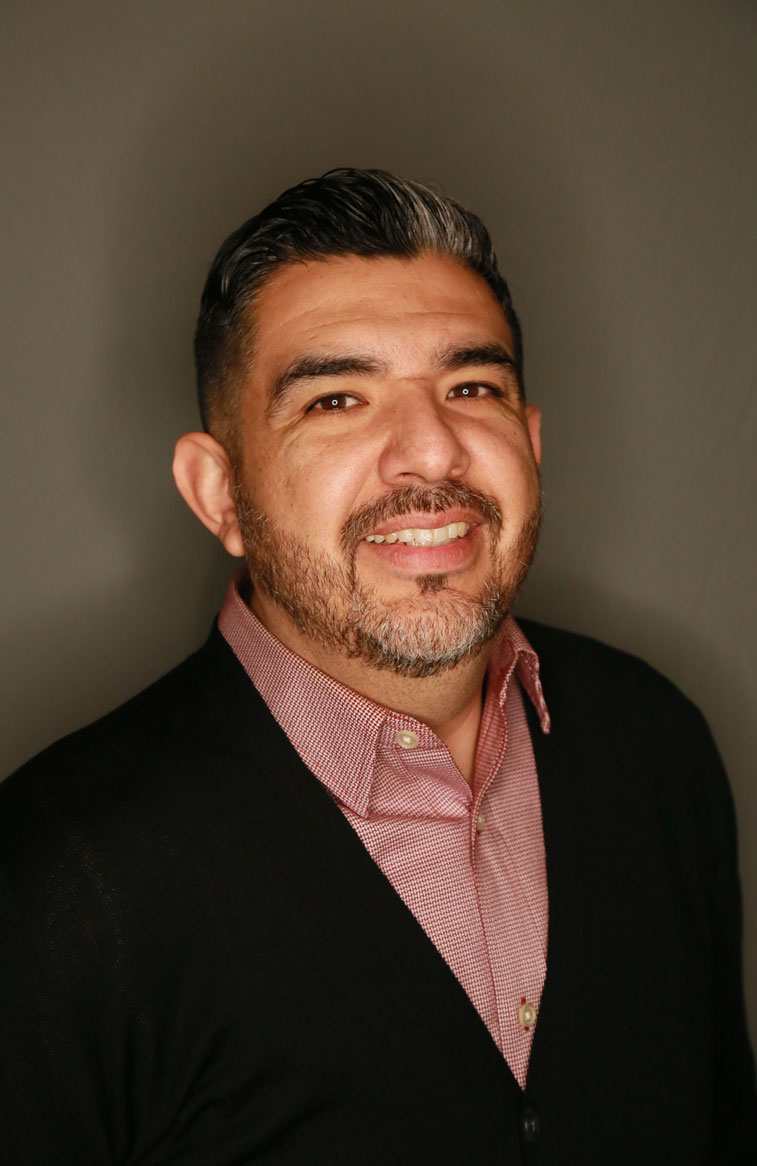 This year we'll have keynote sessions and breakout sessions happening throughout the day.
Check back later for the full schedule.
Potential participant, speaker or exhibitor? Or just have general questions about our conference? We'd love to hear from you.
ESC Region 13
5701 Springdale RD
Austin, TX
Cody Fernandez