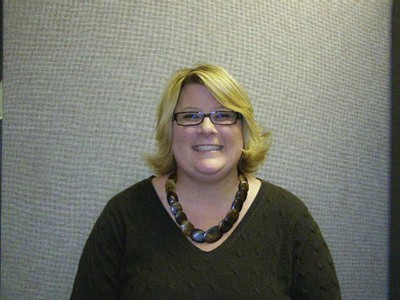 Angela Isenberg
Program Manager, Region 13 Behavior
Angela has 22 years of experience in education. She has been in her current position for 12 years. Angela has trained and provided coaching support to over 200 campuses for PBIS.
She is also a certified Restorative Discipline coordinator. She is a trainer for Interventions, Coaching Classroom Management, CHAMPS, and Why Try. Her favorite part of working  at Region 13 is the connections she builds with both internal and external clients.
Albert Felts
Senior Coordinator, Student Support Services
Albert Felts is the Sr. Coordinator for Student Support Services at Region 13. He has been with Region 13 for the last 17 years.
Prior to joining Region 13 he worked with behaviorally challenged children and adults with severe cognitive and/or mental health deficits in both acute hospital and residential settings. He has an extensive background in mental health, positive behavior interventions and supports, school climate change, and leadership development.
Amy Fanetti
Licensed Specialist in School Pyschology
Amy Fanetti is a Nationally Certified School Psychologist (NCSP), Licensed Specialist in School Psychology (LSSP), and an Education Specialist in behavior at Region 13.
Amy began her career teaching elementary special education and providing private care and tutoring to children with Autism. She has spent the last five years working as a school psychologist, specializing in school wide RTI systems and implementing strategic and intensive academic and behavior interventions. At Region 13, Amy provides contract evaluation services, FBA/BIP trainings, and student/staff support for students with moderate/severe behavior concerns.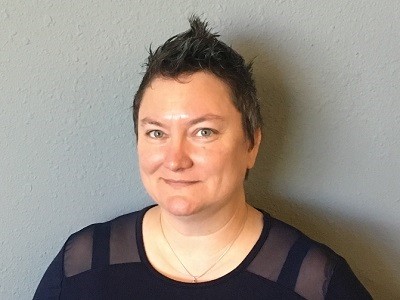 Monica Kurtz
Behavior Specialist, Region 13
Monica L. Kurtz is an Education Specialist at Region 13. Monica has a B.S. in Applied Social Sciences. Her background includes over 10 years' experience in early childhood education, as well as 15 years with the Texas School for the Deaf working with students from Kindergarten to adult learners who are deaf and also have additional disabilities.
Monica presents professional development training to educators throughout the region focusing on social/emotional learning, behavior, and early childhood trauma. She also visits schools to work directly with educators on training and special projects.
Janice Burch
Behavior Specialist, Region 13
Janice Burch has 28 years of experience in education. She is currently in her 12th year as an Education Specialist at Region 13. Janice provides trainings and coaching on a variety of topics including Positive Behavior Interventions and Supports (PBIS), classroom management, CHAMPs, CPI, and Dealing with Difficult Students.
She has 13 year old twins of her own. She enjoys using her experience in education and her experience as a mom to train educators about "best practice" ideals for working with ALL students and especially those with behavior challenges.
Like what you're reading?
Join our conference to learn even more.